Breaking News
Brought to you by Ford

FORD CENTER CLOSING For the health and safety of the public and staff, the Ford Center & Victory Theatre Ticket Office will be closed until further notice.
Events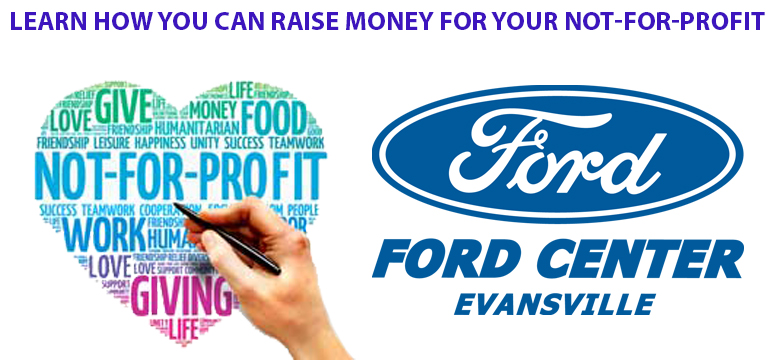 Event Details
Informational meeting on how your Not-For-Profit can raise money with Ford Center
Learn how to raise money during events where thousands of people can be exposed to your group name and your great cause. By working a concession stand, selling concert merchandise and checking ID's, just to name a few ways, your group can raise money for new equipment, uniforms, supplies or whatever needs you may be raising money for. We supply all you need; you only supply the people and your time.
All questions can be answered during the meeting, which should last no more than 2 hours. No worries if you can't make this meeting, they'll be other opportunities for another time. Feel free to bring a couple members of your group. A tour will be given, so wear comfortable shoes.
In order for us to be prepared, please RSVP to Rhonda Trail by emailing rtrail@thefordcenter.com or calling 812-422-8000.
This meeting will be held in the Corner Club at Ford Center.