Breaking News
Brought to you by Ford

Breaking News JUST ANNOUNCED: TOBY KEITH WILL BE COMING TO FORD CENTER AUGUST 17. TICKETS GO ON SALE, FRIDAY MARCH 22 AT 10AM
Events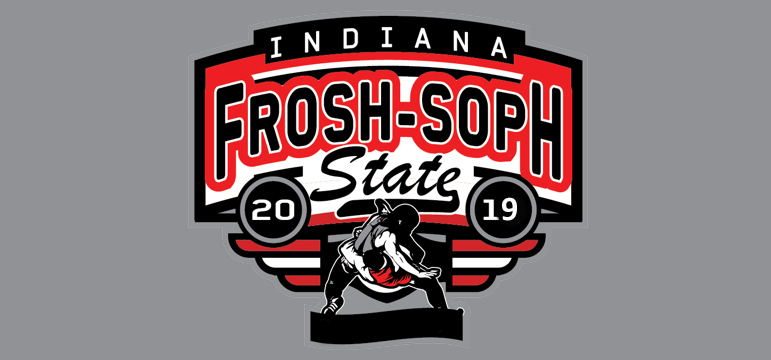 Event Details
This tournament is for ALL IHSAA Freshman and Sophomores who DID NOT PLACE in the IHSAA State Championships. This includes wrestlers who competed at Varsity, Junior Varsity and Freshman levels during the High School season.
Automatic Frosh-Soph State Qualifier
Any Indiana Freshman or Sophomore wrestler who qualifies for an IHSAA Semi-State is automatically qualified and will be imported into the State Final Tournament.
North and South District Qualifiers:
Sunday following local Semi-State Championships
Doors Open 8:00 a.m.
Weigh-in's 9:00 a.m. Singlet and shoes (4 pound total allowance) weighed in by Weight
Class. Weight Class changes will be permitted with no fee.
Wrestling begins at 11:00 a.m.
District Locations:
• Southern District Qualifier … Evansville "Ford Center" Semi-State (Sunday)