Breaking News
Brought to you by Ford

Breaking News JUST ANNOUNCED: THE TWINS OF EVIL, ROB ZOMBIE AND MARILYN MANSON ARE BRINGING THEIR "HELL NEVER DIES TOUR 2019" TO FORD CENTER, JULY 14. TICKETS GO ON SALE FRIDAY, FEB 22 AT 10AM CST.
Events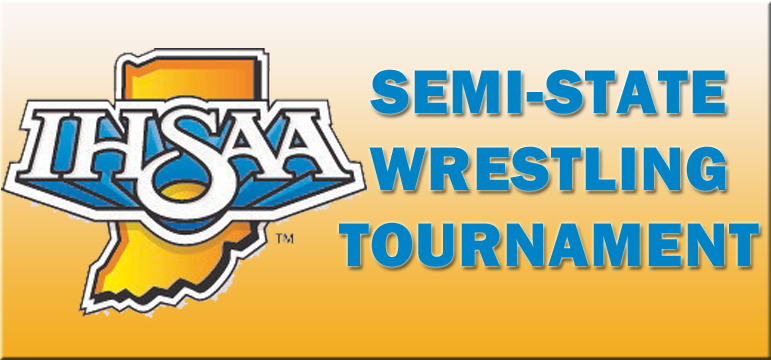 Event Details
IHSAA Semi-State Wrestling
Semi-State IHSAA Wrestling Tournament.
Tickets will be available at the door.